Company …
inSilico
-IPM
is a micro-SME established in 2015, owned and managed by Slawomir A. LUX, registered and based in Poland [NIP (VAT): 1231137113].


inSilico
-IPM
is engaged in Research & Development, specialised in behaviour, ecology and IPM of Afro-tropical and temperate fruit flies.


inSilico
-IPM
applies proprietary modelling tools (PESTonFARM, QuantEtho) for research on fruit flies and VirtualFarm approach for development of locally adapted solutions to insect-caused problems.



People …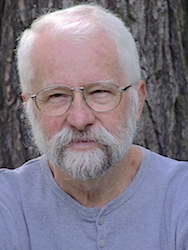 Slawomir A. Lux PhD, the Founder, Principal Investigator & Manager

Afrotropical and temperate fruit flies, insect ecology and on-farm behaviour, IPM development & implementation, stochastic agent-based modelling of insect-driven processes, development of software, development of research projects.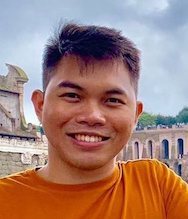 Terence Al Abaquita, Entomologist

Insect physiology, applied entomology, IPM